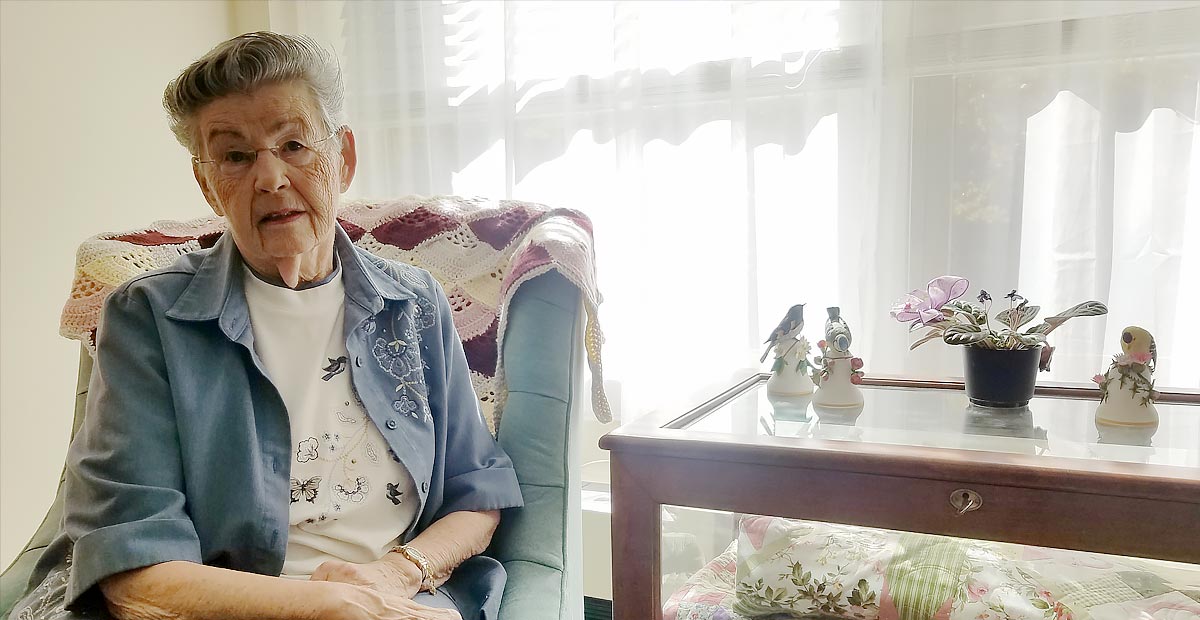 Older adults often feel overwhelmed by the downsizing process. Sometimes they are downsizing after an acute illness or injury or that of their partner. Sometimes a family member is strongly encouraging them to make the transition. Sometimes they decide the space they are in no longer suits their needs.
No matter the reason, they are making the decision to move and likely feeling a sense of loss and a lack of control, said Bari Wachs, owner of Caring Transitions of South Jersey, a company that offers relocation services such as downsizing, decluttering and estate sales, and works with facilities including the Masonic Village at Burlington.
Preparing for a new "rightsized" space – whether it's to an independent or assisted living facility – can be an overwhelming prospect but planning for your move in advance can help lessen some of the anxiety associated with the process."
"This can be a very stressful time," she said. "Many are making a transition and asking other for assistance having been fiercely independent most of their lives. Often, they are focusing on the past, rather than the future. We help them focus on all of the benefits associate with the new community and how exciting this new beginning is for them."
Mae Tilghman, a Masonic Village at Burlington resident, recently moved from her home of 60 years into a smaller space. It was difficult for her to decide what to keep and what to let go of in the moving process. But after she was all moved in, she was happy she made the decision to downsize.
"I was relieved that I no longer had to worry about leaks, replacing appliances, maintaining a lawn or any kind of maintenance on my house," she said.
Below are some tips to make downsizing easier:
Declutter – Make decisions to keep, toss or store things together. "In the sorting process, I talk with clients about what they need, what they love/want and what they can live without," Bari said. "I always try to encourage taking items like tall bookshelves, because these provide vertical space to include more of the personal items that make a smaller space feel more like 'home.'"
Donate – Share unused items with a consignment/thrift store, family or friends.
Document – Take photos with you to recreate familiar spaces in the new home.
Self-storage – The best route if size is an issue or security is a concern.
Moving – Consider hiring professionals to ensure a faster and less stressful move.