Masonic Village at Burlington
Freemasonry refers to fraternal organizations that trace their origins to local guilds of stonemasons from the end of the 13th century. Since their inception, every Mason and Lodge pursues a collective obligation to contribute to charity, and in the 21st century members of Masonic lodges put much of their focus on supporting worthy causes within their local communities. Masons around the globe make charitable contributions to benefit causes in education, health, and the care of seniors.
The Masonic Home of New Jersey was founded over 100 years ago, and the Masons of New Jersey built a tremendous resource for the care of seniors. Now expanded to provide a full continuum of care from Independent Living through end-of-life hospice care, The Masonic Home of New Jersey is now known as Masonic Village at Burlington to reflect this diversity found in this senior community. Here is a quick overview of our long and storied history…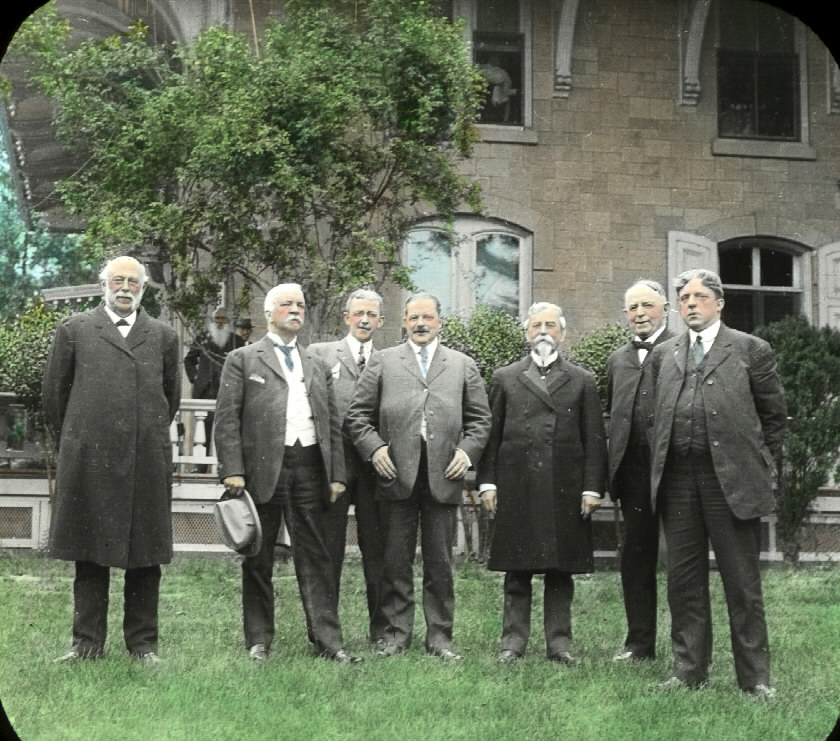 The Masonic Home of New Jersey was founded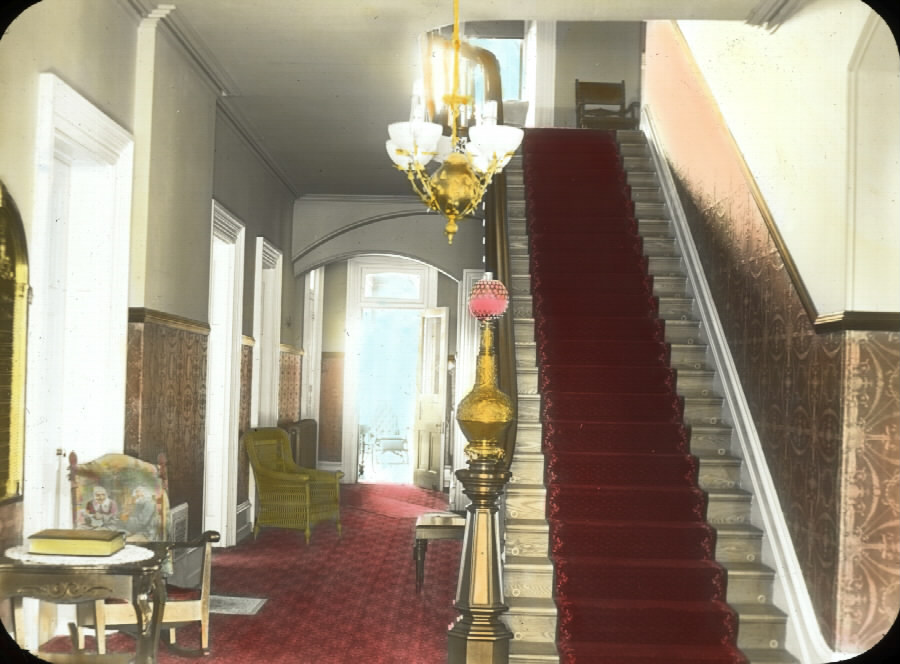 New Jersey Freemasons raised the $24,750 needed to purchase the property through a $2.00 per capita contribution.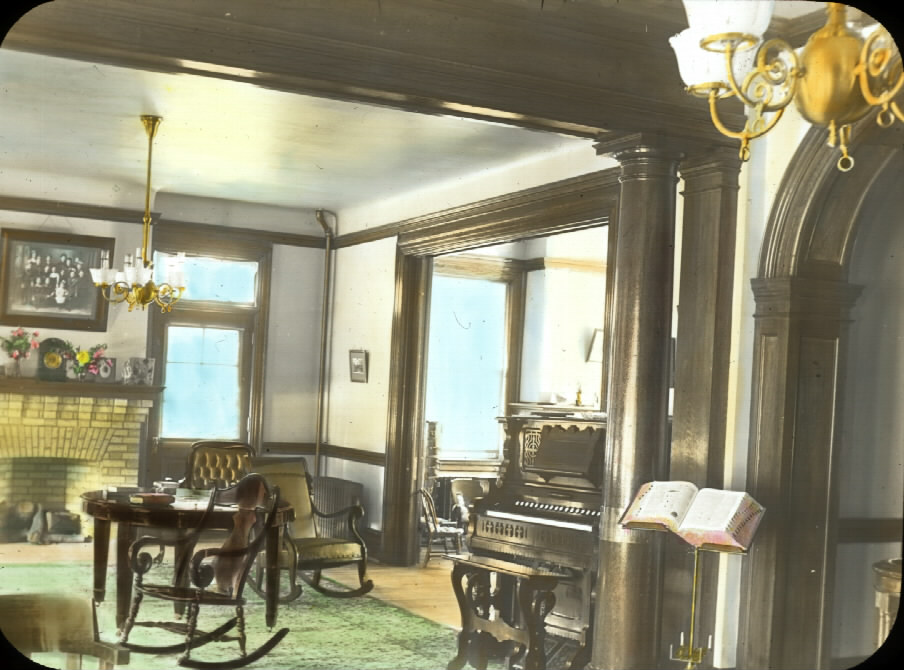 The remaining contributions became the Permanent Fund, which has supported the residents ever since.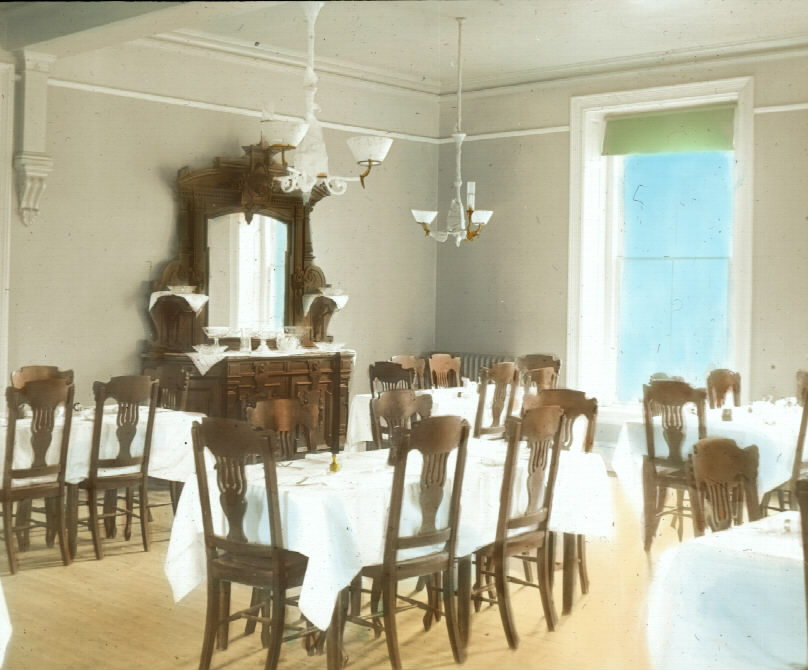 the Masonic Home was in full operation, caring for 23 residents.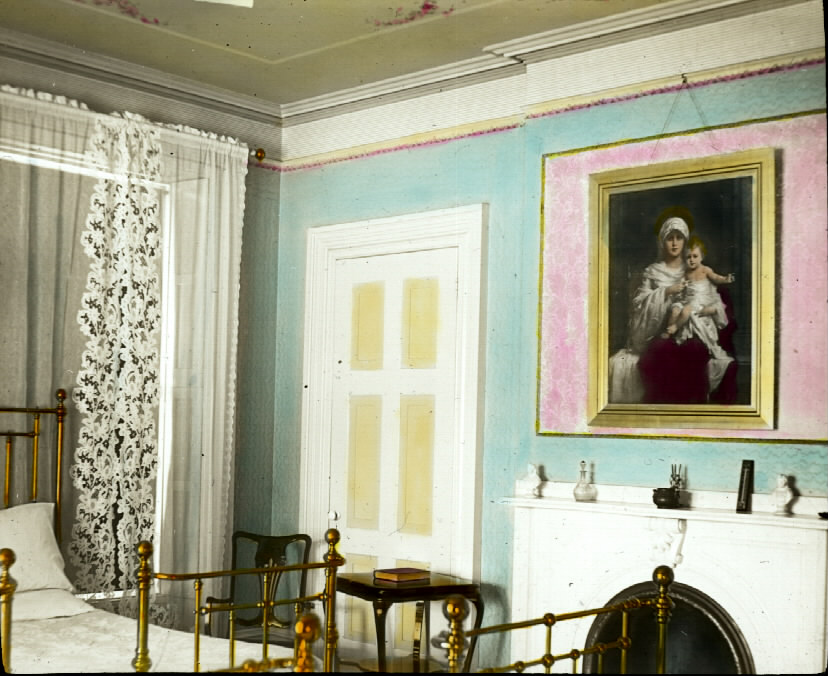 Donation Day in 1903 raised funds to start an Orphanage Fund to care for 12 children living at the Home.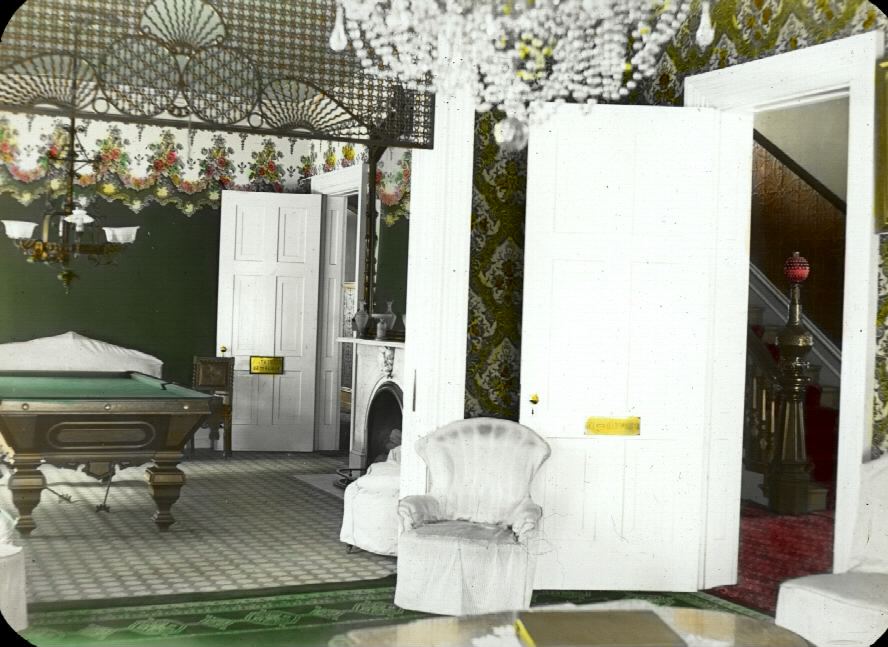 By 1908, each New Jersey Mason had contributed about $12 toward resident care.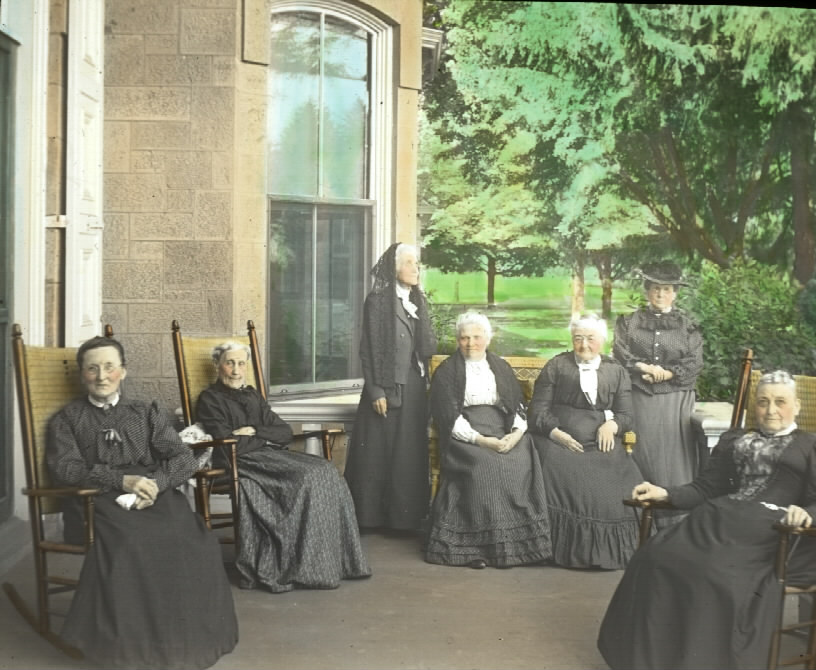 Concern for mothers of Masons who lost their soldier sons during World War I extended admission eligibility to them in 1919.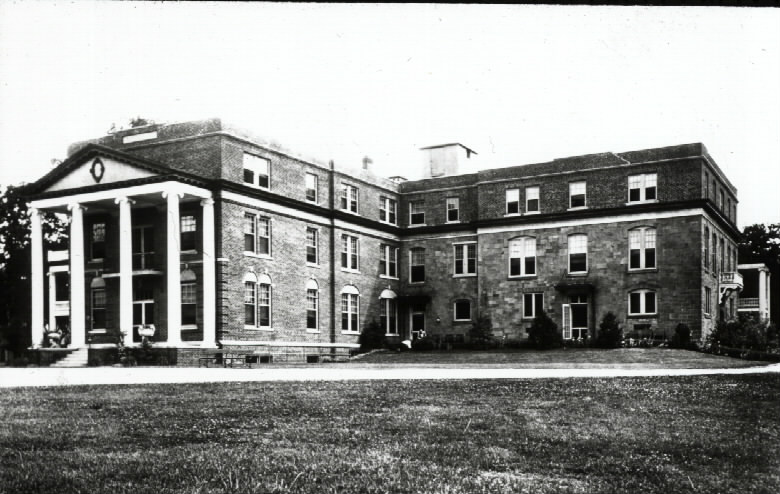 The Masonic Home was continually improved, and by 1924 consisted of 130 single rooms and a "regular hospital."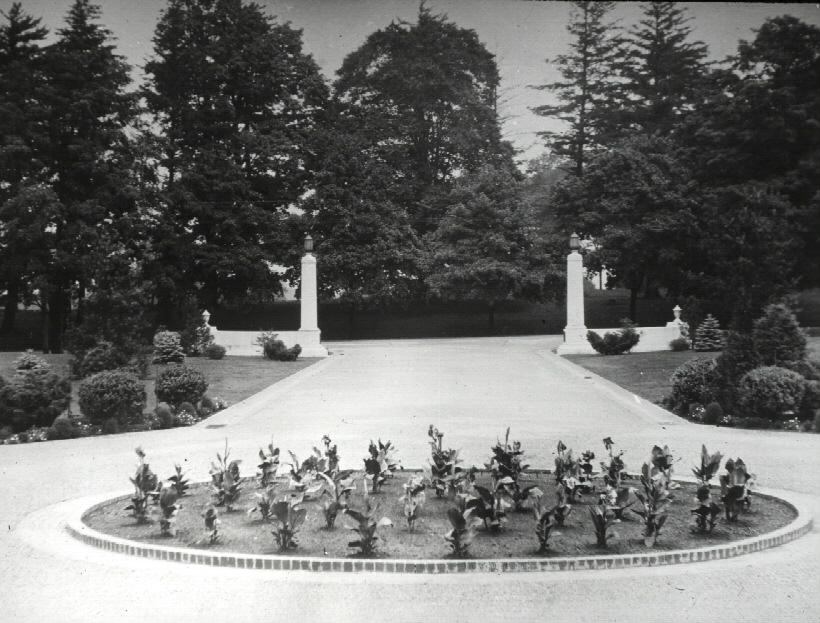 The Masonic Charity Foundation was established as a not-for-profit corporation in 1930.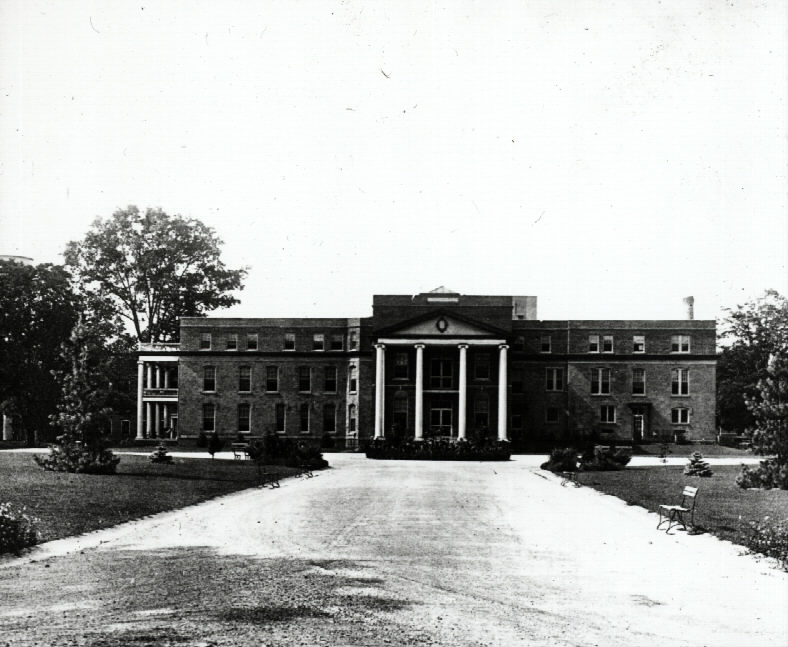 The Masonic Charity Foundation received a $2 million bequest in 1942 from the estate of Ambrose E. Vanderpoel, a Past Master of Madison Lodge #93.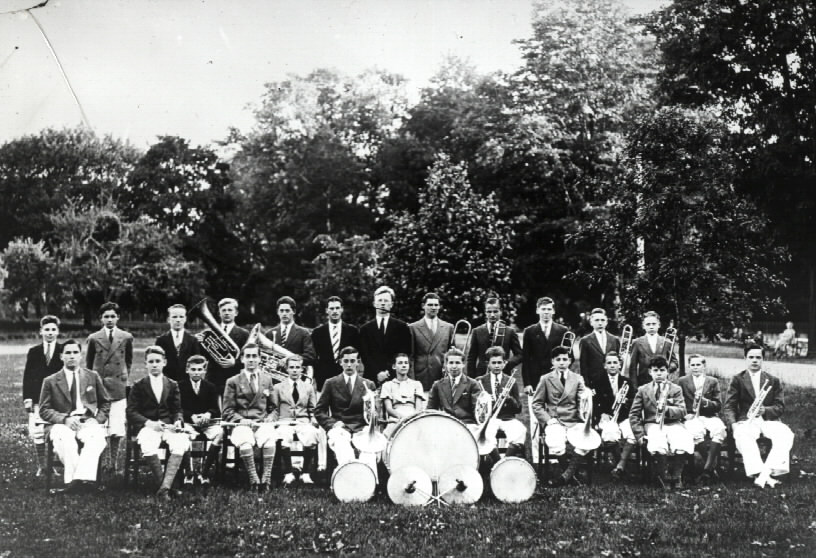 By 1944, the remaining children at the Masonic Home were placed in foster care, and the Home's mission became focused solely on caring for seniors.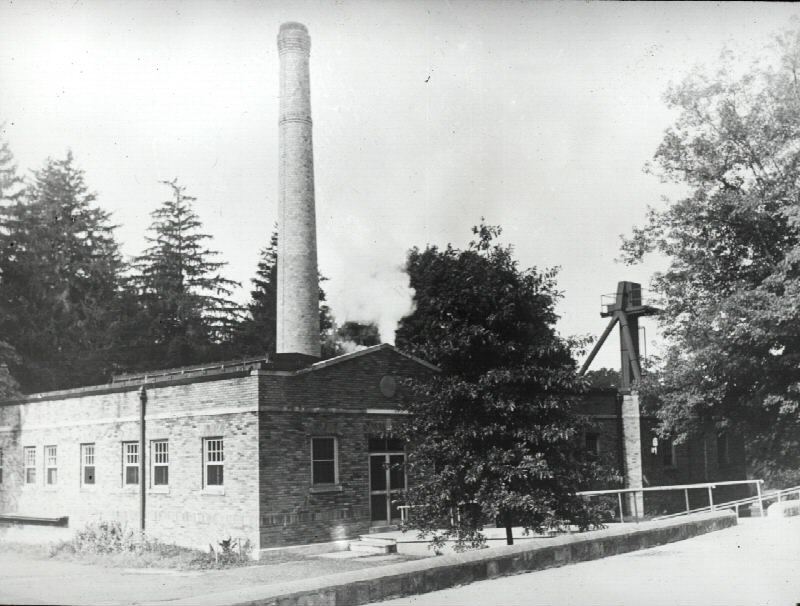 In 1950, the Order of Eastern Star helped to equip the infirmary with x-ray and fluoroscopic machines.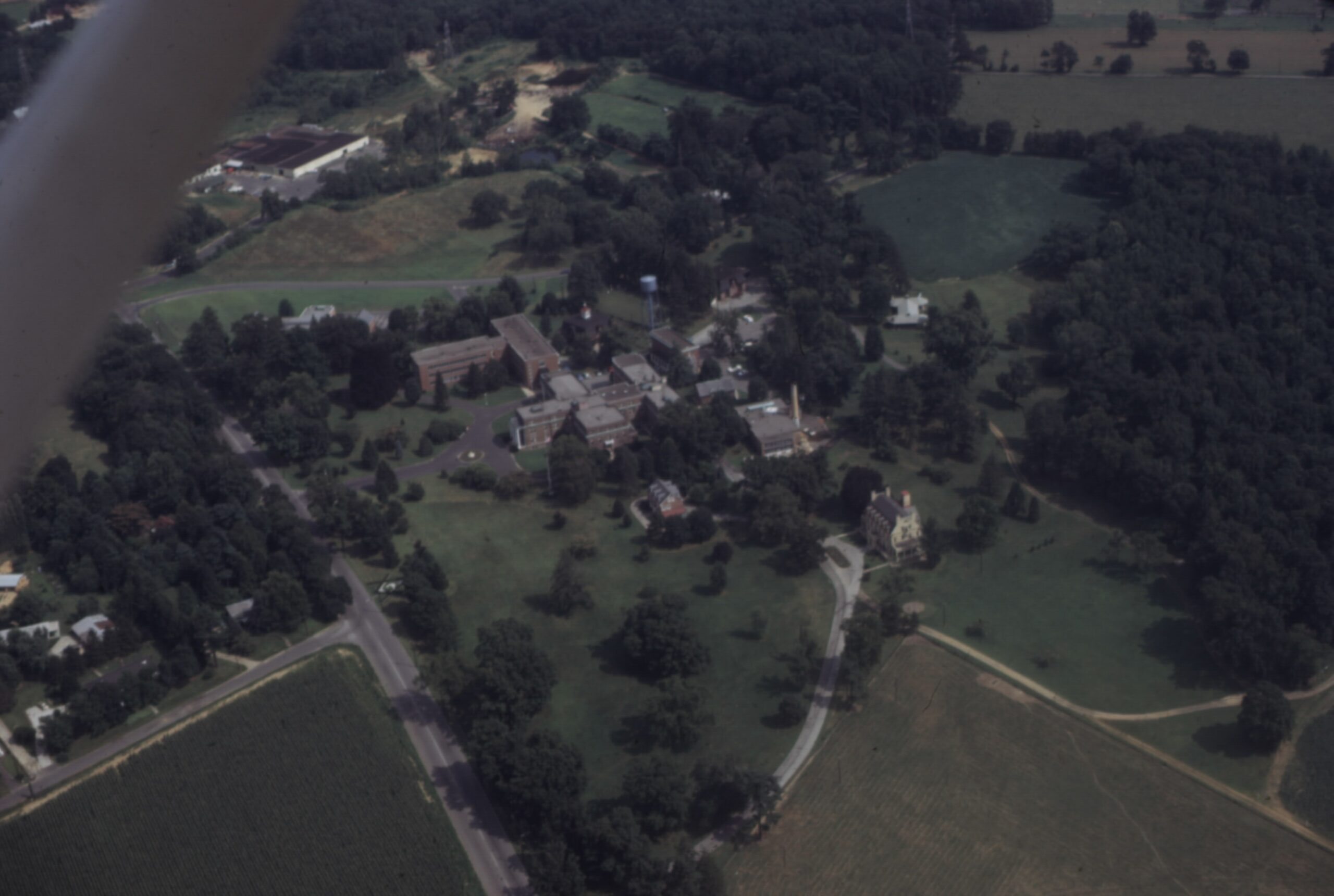 Interest from the Permanent Fund provided funds to purchase additional acreage in 1960.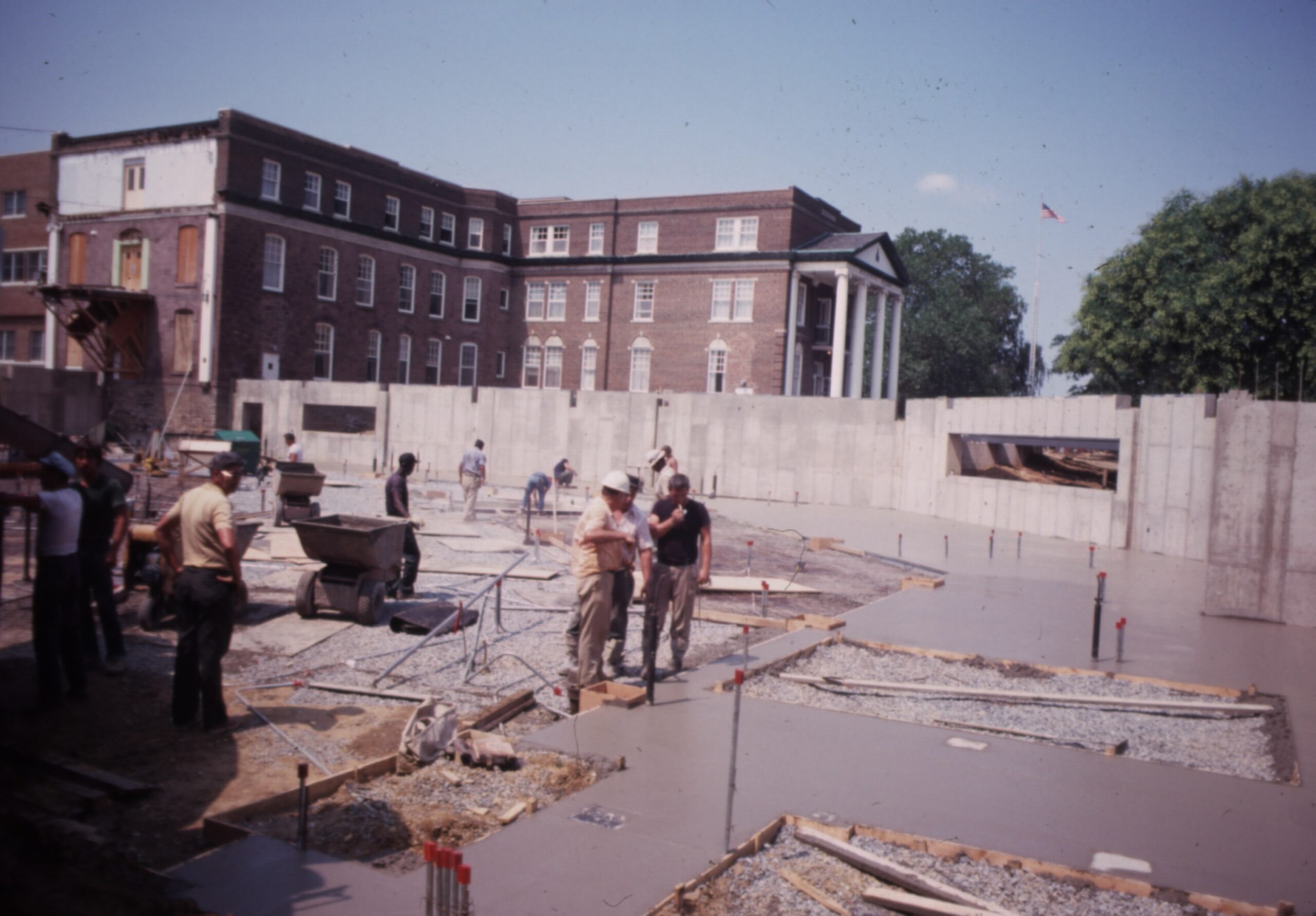 In 1978, a 95-bed wing was added to the Medical Center.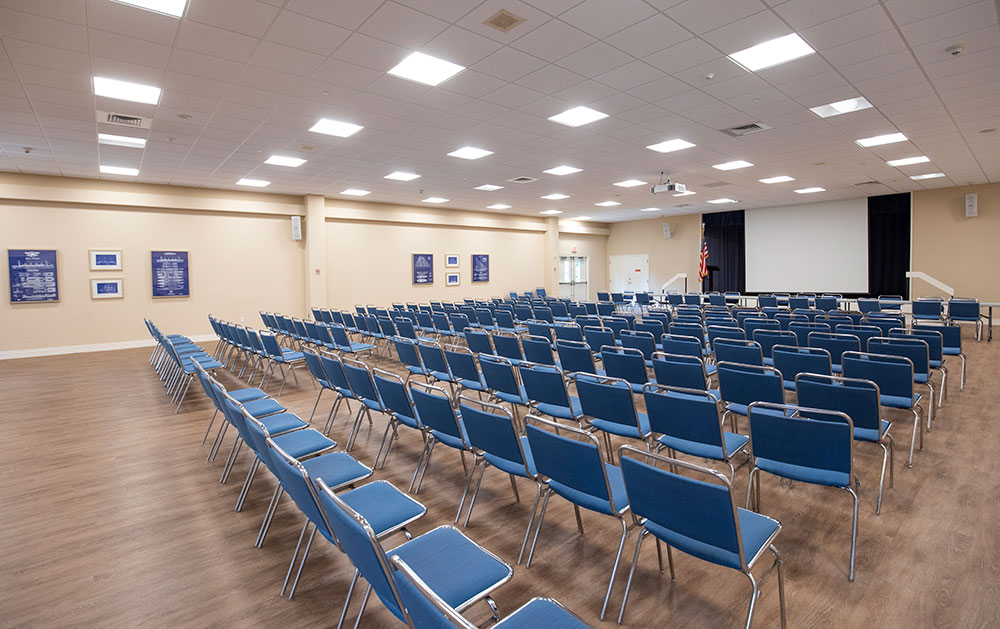 Grow Memorial Hall was completed in 1984 — funded in full by a donation from Harold J. Grow, a grateful relative of a resident.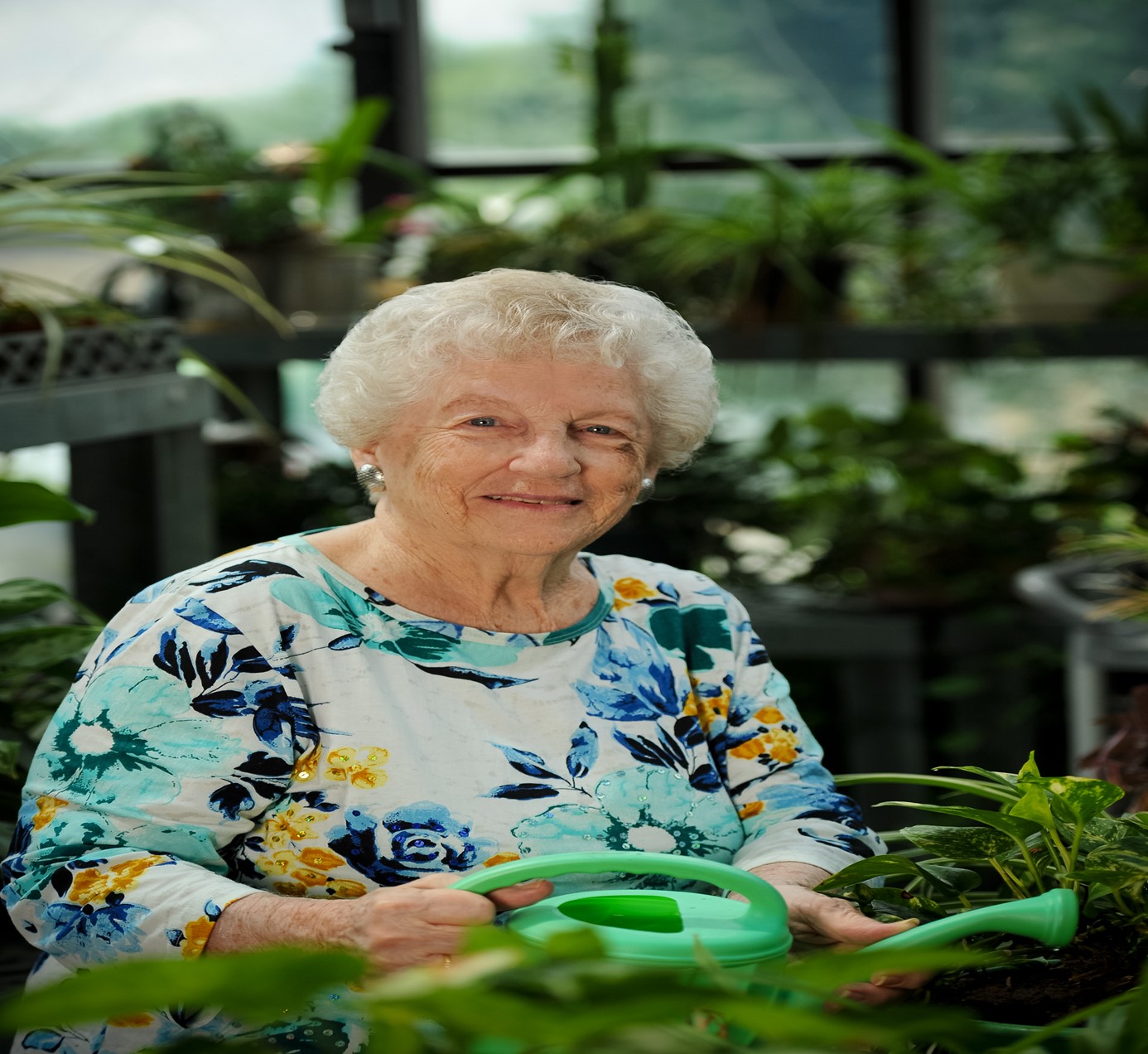 A 74-bed addition to the residential wing was built in 1994, including a greenhouse that was funded through a bequest from the estate of William G. Rohrer, a member of Trimble Lodge #117.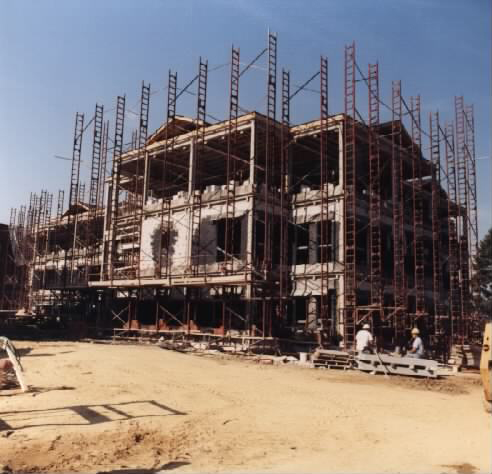 Mission 2000 renovated and enlarged the Medical Center, and the Home cared for 527 residents.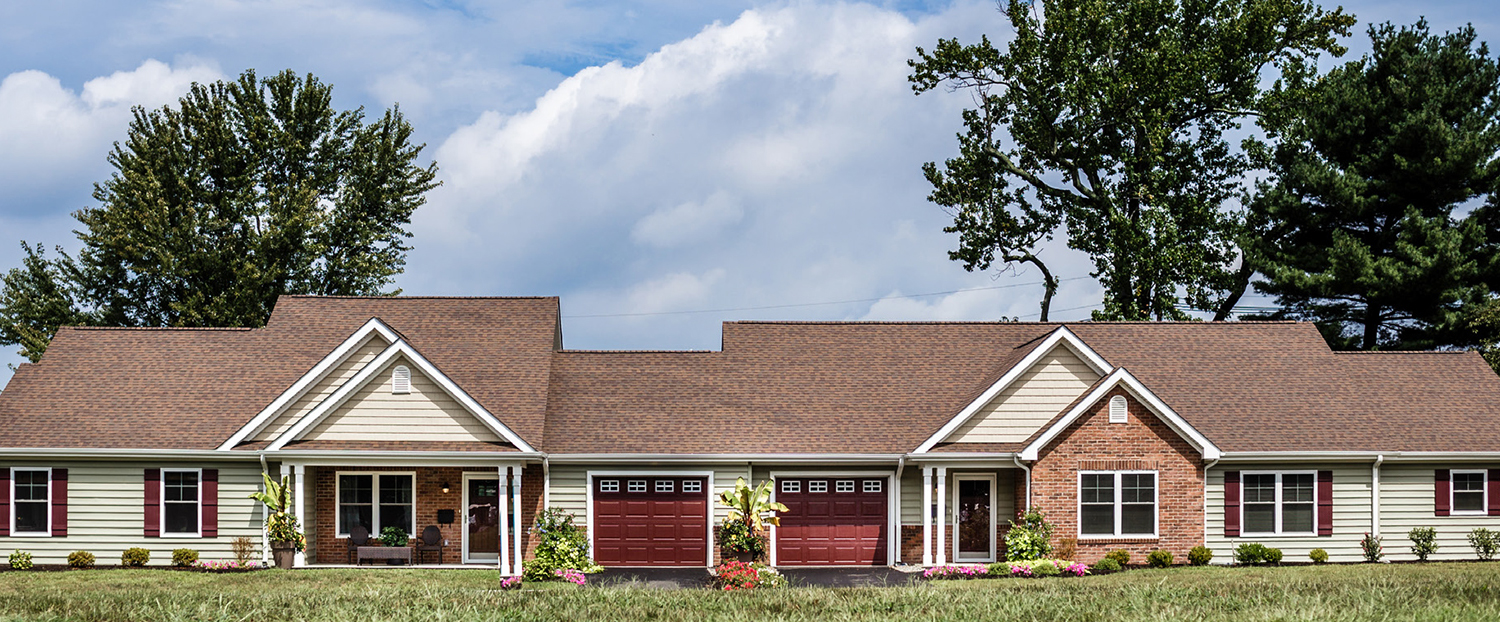 With the addition of independent living in 2014, the Masonic Home became Masonic Village at Burlington.
With 66 cottages on site, independent living residents have access to the full continuum of care should their health needs change.