Masonic Village at Burlington
At Masonic Village at Burlington, we approach the idea of wellness as a lifestyle.  We work wellness into every aspect of our Life Plan community, making it an integral part of every program and service we provide.  Our goal is to ensure our residents can live their best life every day of their lives.
Our Wellness Center has a full-time wellness nurse on site dedicated to the health and well-being of our residents.  Our Wellness Center features a full roster of medical personnel so that residents can make appointments to receive assessments and medical care from a Dentist, Gerontologist, Ophthalmologist, Optometrist, Dermatologist, Nephrologist, Podiatrist, and Audiologist.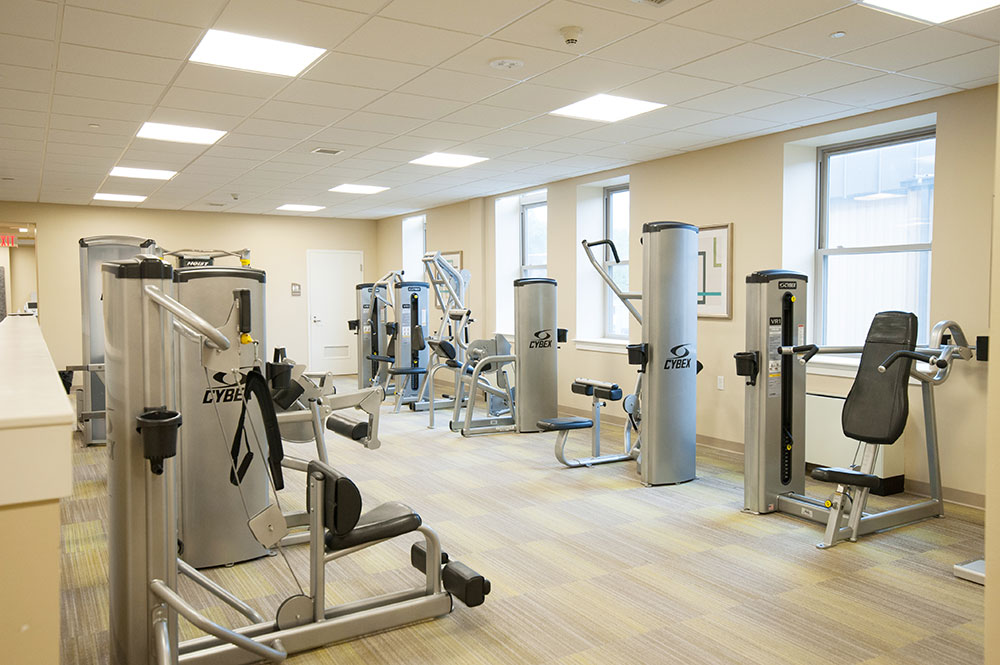 Our modern fitness center features state-of-the-art equipment, and trainers who host classes like Chair Exercise tailored to challenge older adults.
Our Walking Club takes full advantage of the walking paths that crisscross our beautiful 450-acre campus.
Our Tai Chi class and Strength & Balance class are all designed to help residents improve muscle tone and coordination.
Engaging clubs bring together hobby enthusiasts who enjoy everything from book club discussions to pursuing interests like sign language, crafting, and crochet.
Group games bring out the competitors among residents to play a game of Pinochle, Rummikub, Mahjong, or Bingo.
Social gatherings keep residents connected through things like fun weekly happy hours, movie matinees, bookmobile visits, and monthly birthday bashes.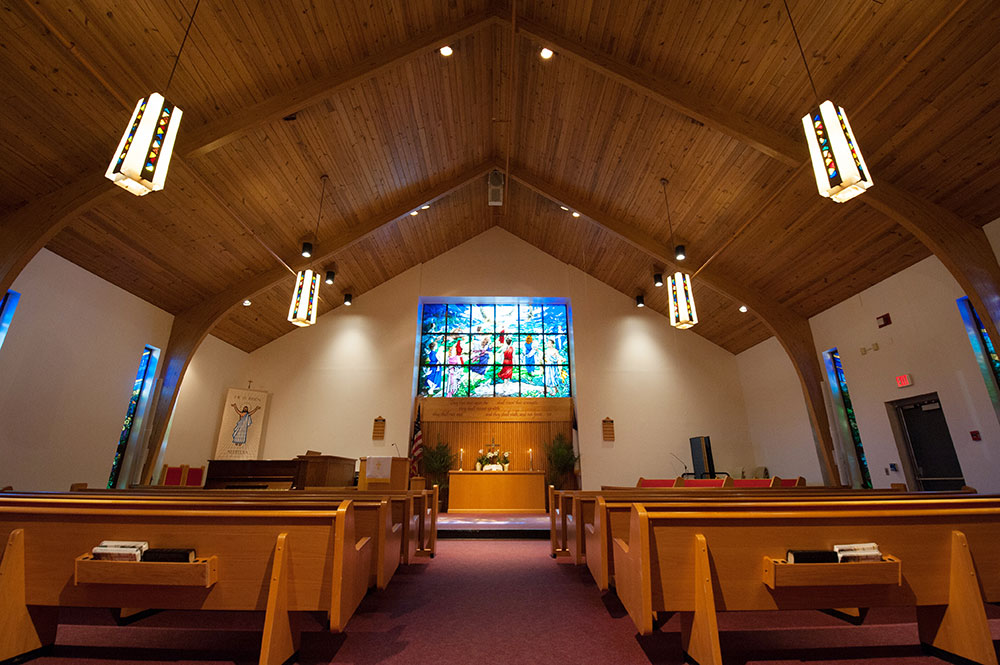 Grief Support:  Counseling support for those who have lost a loved one.
Prayer Time: Start the week off right with our Monday Morning weekly prayer group.
Pastor's Discussion: Challenging weekly discussions with our dynamic pastor.
Thursday Morning Bible Study: An academic study of biblical texts.
Rosary: Come pray the rosary with our pastor.
Communion: Communion given by our pastor every Friday morning.
Chapel Services: Two meaningful services held in our chapel every Sunday morning.
Meditation: A quiet time for prayer and reflection.
The Wellness Programming at Masonic Village will keep your body, mind, and spirit happy, healthy, and thriving!