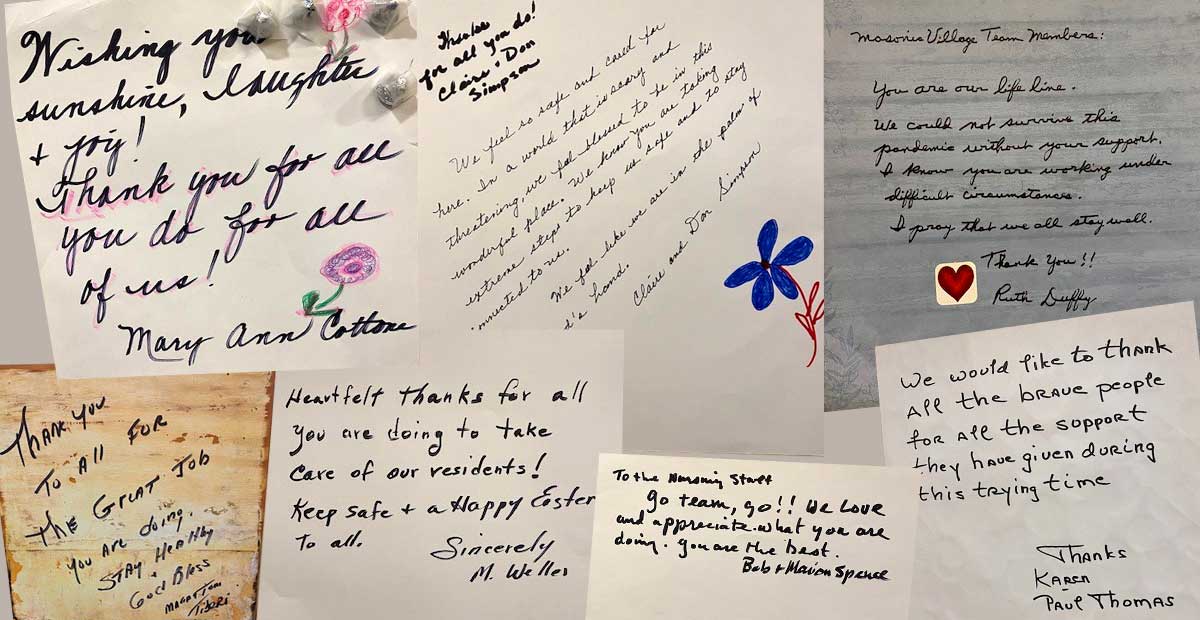 Headlines about the effects of COVID-19 unfortunately don't tell the whole story about what is happening on our campus at the Masonic Village at Burlington.
They don't explain our early and consistent precautions to protect our residents and staff from contracting the virus: closing our campus to visitors, suspending non-essential services, postponing non-urgent medical appointments, stopping group activities, discouraging travel, implementing screening for staff, delivering meals to residents' homes or rooms and making essential groceries available for residents on-campus to reduce their need to go to the grocery store.
They also don't describe just how very contagious this virus is or the size of our campus compared to other retirement communities that are combatting it.
Here is what I witness every day:
An incredibly dedicated staff who care so much about our residents that they have been working around the clock with commitment, compassion and flexibility, going above and beyond to make the best of this challenging situation.
A team who has quickly adapted to new policies, procedures and practices to provide the best quality care and services to the residents they love.
Creative advocates who are finding unique ways to provide safe recreational and spiritual services and alternate ways for residents to connect with their loved ones, even while they are missing time with their own families.
I am saddened that we have residents and staff who are suffering from this virus, yet I am proud of our combined efforts to defeat it. Dr. Guda, our Medical Director, is currently living on campus and is seeing patients as frequently as needed. Our nursing team monitors our skilled nursing and assisted living residents' vital signs on every shift and assesses them for symptoms. Any symptoms are reported to the physician or nurse practitioner, and the resident is immediately placed on isolation. Our team members are screened daily prior to entering work for fever other symptoms. We are following all procedures recommended by the CDC and maintain contact with public health officials.
Our staff are motivated knowing their work is appreciated by residents and families.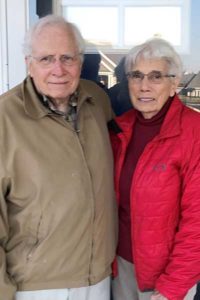 "We feel so safe and cared for here," residents Claire and Don Simpson said. "In a world that is scary and threatening, we feel blessed to be in this wonderful place. We know you are taking extreme steps to keep us safe and to stay connected to us. We feel like we are in the palm of God's hand."
Masonic Village at Burlington has been named the Best of Burlington in several categories for many years in a row and was named to the lists of Best Nursing Homes and Best Short-term Rehab by U.S. News & World Report for 2019-2020. I believe our team continues to earn our reputation as a premier service provider during this national healthcare crisis.
Through it all, Masonic Village at Burlington remains a caring and loving place to call "home."
Carl Tarbell is executive director of Masonic Village at Burlington.