Masonic Village at Burlington
Retirement gives you the freedom to live your life as you please — now is the time of your life to have the time of your life! You could spend time with family, focus on hobbies, catch up with friends, travel, or even check a few boxes off your bucket list. It all sounds inspiring, and relaxing, and rewarding, and FUN. And that's the point of being an active senior — your time is finally your own to do whatever makes you happy.
You're invited to a FREE Finance Fundamentals Lunch & Learn presentation hosted by Masonic Village at Burlington!
Cottage living at Masonic Village gives you a private, semi-detached home with an attached garage, a beautiful patio, and all the conveniences you'd expect.  It's all the things you love about your current home, but with none of the maintenance worries!   That peace of mind is priceless.
Included in your cottage home or apartment:
Wall-to-wall carpeting and window treatments
Fully equipped eat-in kitchens
Washer/dryer
Spacious walk-in closets
Emergency call system
Individually controlled central heating and air conditioning
Resident parking
Telephone and television connections
Individual storage spaces for apartments
Unobtrusive safety and accessibility features
We have over 30 different one- and two-bedroom apartment floor plans to choose from.  Every apartment comes with all the conveniences you'd expect.  With beautiful views of the lush campus grounds, you'll feel like you're living in a sanctuary!
VIEW OUR 2023
SENIOR LIVING COSTS!
Fill out the form and one of our staff members will reach out to you to review the various options for our community.
Independent Living at Burlington
One important way you can optimize this time in your life is to right-size your life.  "Right-sizing" means to live in a space that is the right size for your current needs, and in an environment that makes your life easier.  Moving to Masonic Village at Burlington is the simple way to "right-size" your life. We set the standard for top notch Independent Living for seniors in three very important ways.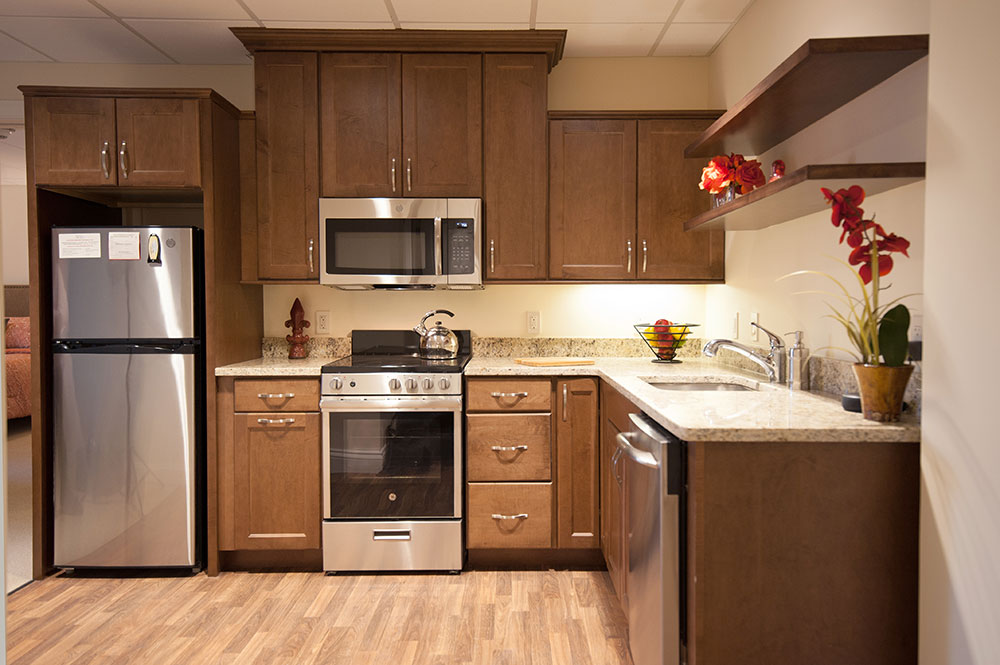 A Variety of Living Options
Whether you prefer living in our charming cottage neighborhood or in a spacious apartment, we are sure to find the exact right-size home for you among the wealth of choices available in our community.
Worry-free living means we take care of all the day-to-day chores that used to fill your To Do list. ALL of them — yard work, house cleaning, snow shoveling, home maintenance, and more.  From cooking dinner to taking out the garbage to calling an appliance repairman, now you don't have to do ANY of it.  Whew!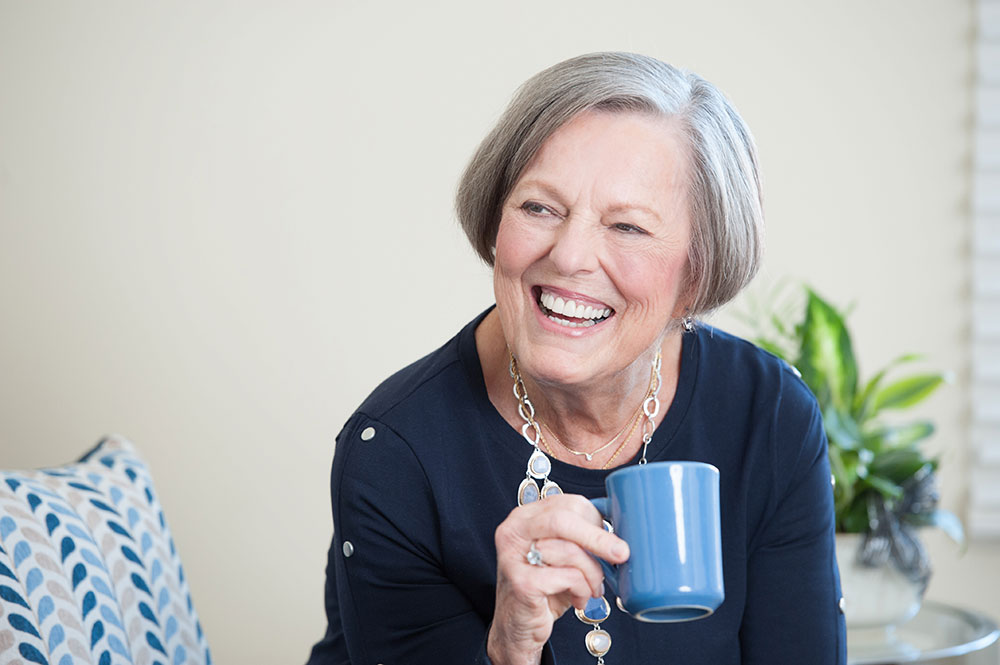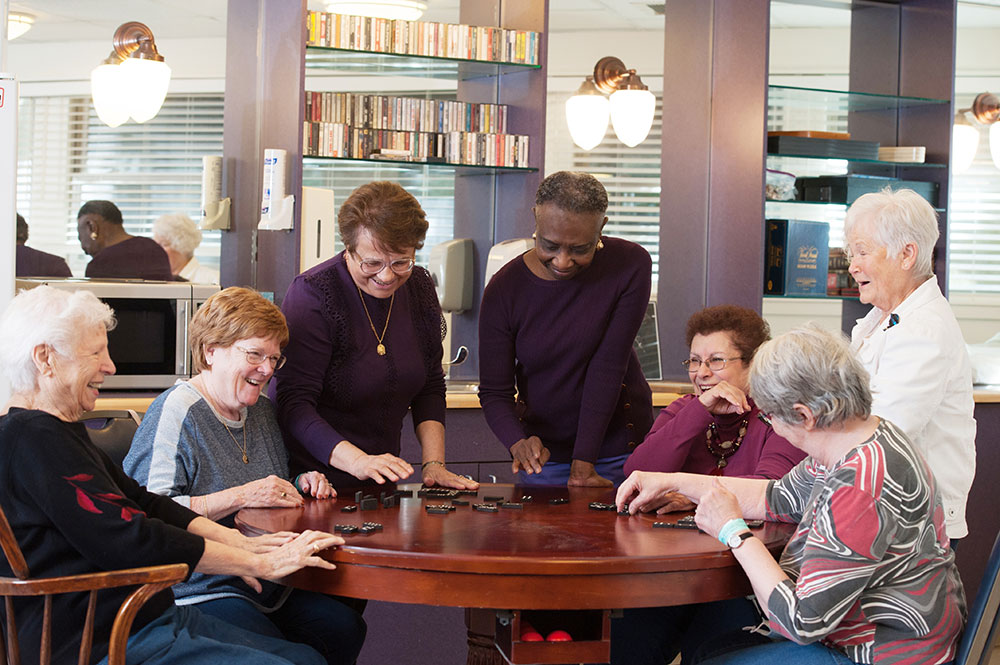 For true peace of mind, our Life Plan community offers a full continuum of healthcare support to address any future changes to your health. With eight different types of care, you can continue to live among your friends no matter how your health needs change.
Masonic Village at Burlington is the best place in all of New Jersey to "right-size" your life, and spend your time any way you choose.  Call for a visit, and see for yourself how your life would be enhanced by living here.
Independent Living Services
The monthly service fee for all independent living cottage and apartment homes at Masonic Village at Burlington includes our extensive services and amenities package