Music
•

Signature Cocktails

•

BBQ Dinner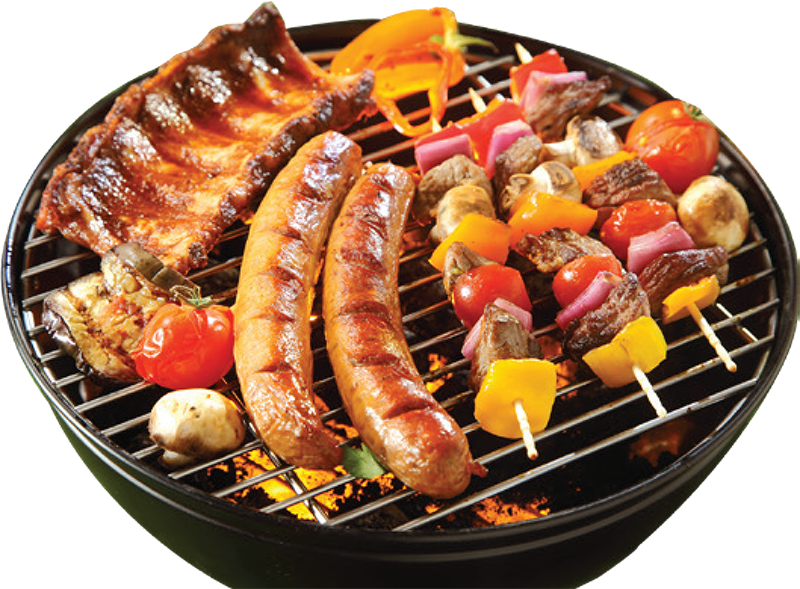 Join us under the streetlights for a BBQ Block Party in the charming Masonic Village Cottage Neighborhood. Our cottage community is that unique combination of on-the-go FUN combined with carefree living. Meet the friendly Masonic Village team and chat with our terrific cottage residents. Find out what it's really like to live in a luxury cottage that's perfect for entertaining friends and family.
Best of all, get the inside scoop on what sets our cottage neighborhood apart from every other senior living community — Masonic Village Cottage Residents are GUARANTEED care for life. Let's talk about the details over dinner…
in the Cottages at Masonic Village!